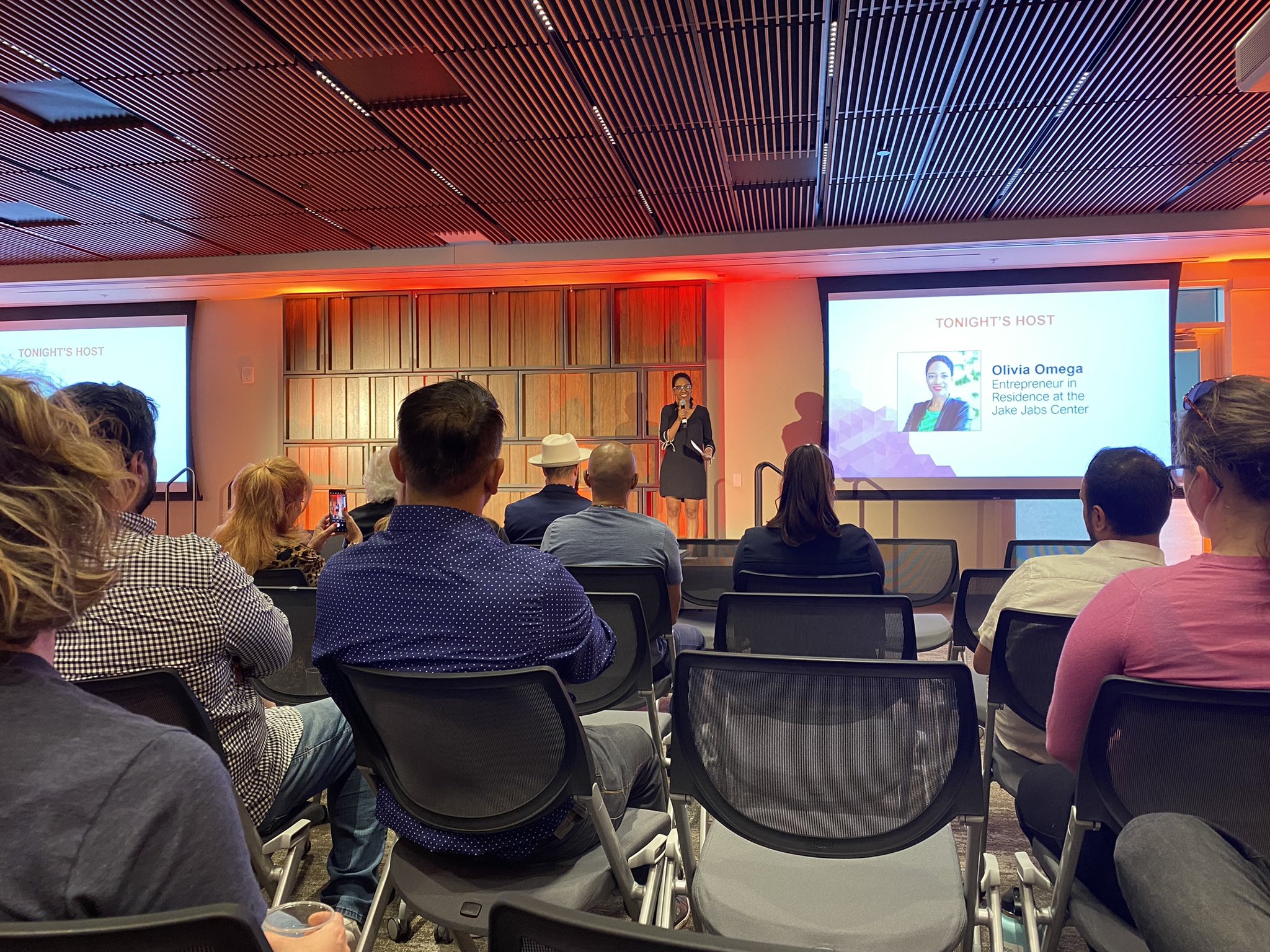 About Olivia
"Being authentic in the places we learn and work is what personal branding is all about. Attract and repel. Sharing myself fully is the foundation for my brand and business."
Olivia Omega is a branding strategist and seasoned entrepreneur with over 20 years of brand positioning, digital marketing, communications, and advertising experience across startup, nonprofit, public, and private sectors. She is currently the Senior Director of Marketing and Communications at the Denver Scholarship Foundation, a 501(c)(3) public charity whose mission is to inspire and empower Denver Public Schools' students to achieve their college goals through college access, promise-based scholarships, and college success.
Olivia serves a Board of Advisors member of the Presidents Leadership Class at the University of Colorado Boulder and is the Founder Track Chair for Denver Startup Week.

As a TEDx speaker, diversity and inclusion advocate, and author, Olivia has studied the importance of authenticity for both brands and individuals and what it means to show up in a genuine way. Half of her career was spent at an advertising agency and the other 10 years as an entrepreneur and small business owner. Personal brand identity and authentic expression of one's unique individuality played a large role in both career paths as described in her book Beautifully Branded: The Girl's Guide to Understanding the Anatomy of Brand You.

Olivia graduated from the University of Colorado Boulder Leeds School of Business and CU Presidents Leadership Class in 2001. Since then, Olivia has volunteered her time mentoring students and lecturing on personal branding and marketing. She has a deep passion for encouraging and inspiring high school and college students in the areas of leadership and business, as well as championing nonprofit projects and missions that elevate under-represented communities.
Olivia lives just outside of Denver, CO, and is the mom of a second-year college student and two Denver Public School high school students.
"Go from where you are to the land I will show you. I will make you into a great nation, and I will bless you; and I will make your name great, and you will be a blessing. I will bless those who bless you; and all of the people on the earth will be blessed through you." – Genesis 12:1-3